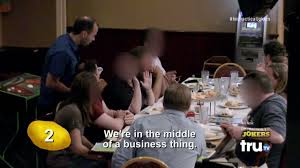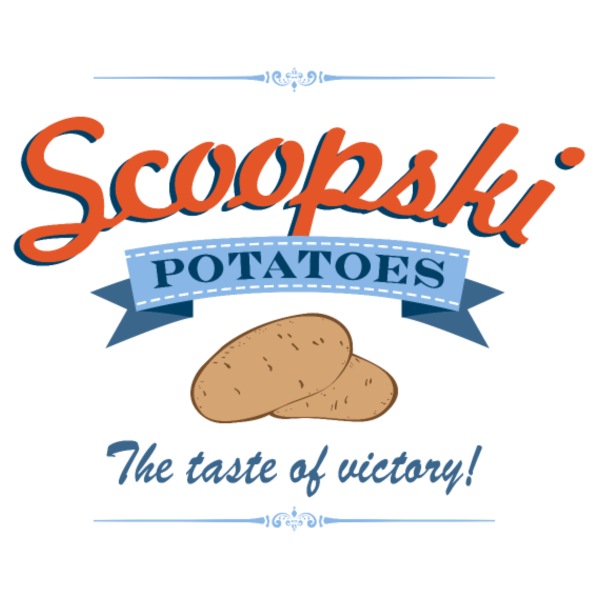 What's the Scoop 
is a challenge where the jokers had to put as many scoops of mashed potatoes on diners' plates as possible and it appeared on the episode called
Everything's Just Rosie
. This was the episode where Joe went to a group of people and started singing Scoopski Potatoes  
Q thought he could get it all in one scoop but since it only counts as one scoop, he did the least.
Ad blocker interference detected!
Wikia is a free-to-use site that makes money from advertising. We have a modified experience for viewers using ad blockers

Wikia is not accessible if you've made further modifications. Remove the custom ad blocker rule(s) and the page will load as expected.