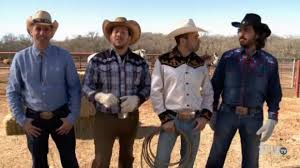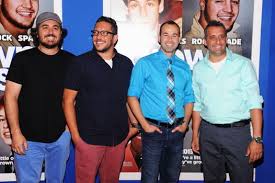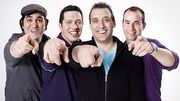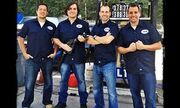 The Tenderloins are a comedy troupe that formed back in 1999 and its members are Joseph "Joe" Gatto , Brian "Q" Quinn , James "Murr" Murray , and Salvatore "Sal" Vulcano .
They star as the main characters of the TruTV show called Impractical Jokers (TV Series) and will also star in the spinoff called Jokers Wild, formerly called Jokers After Party.
AppearancesEdit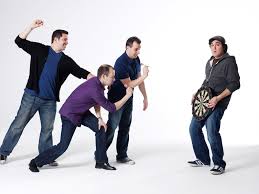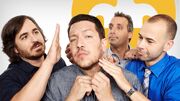 Season Two
PunishmentsEdit
Supercuts - this is the only punishments where every member of The Tenderloins is punished and they give each other funny haircuts
Ad blocker interference detected!
Wikia is a free-to-use site that makes money from advertising. We have a modified experience for viewers using ad blockers

Wikia is not accessible if you've made further modifications. Remove the custom ad blocker rule(s) and the page will load as expected.