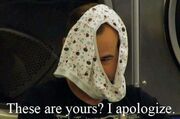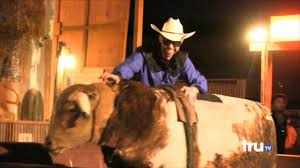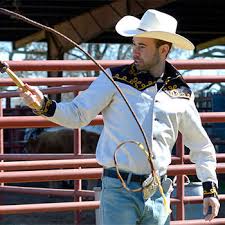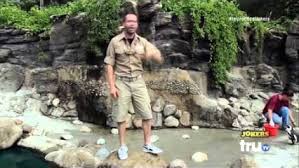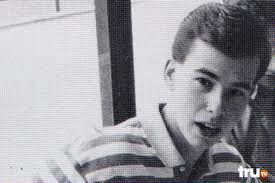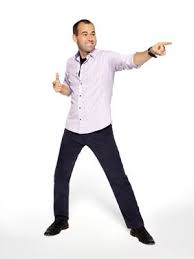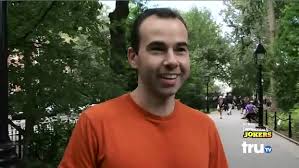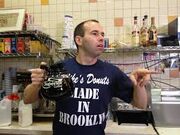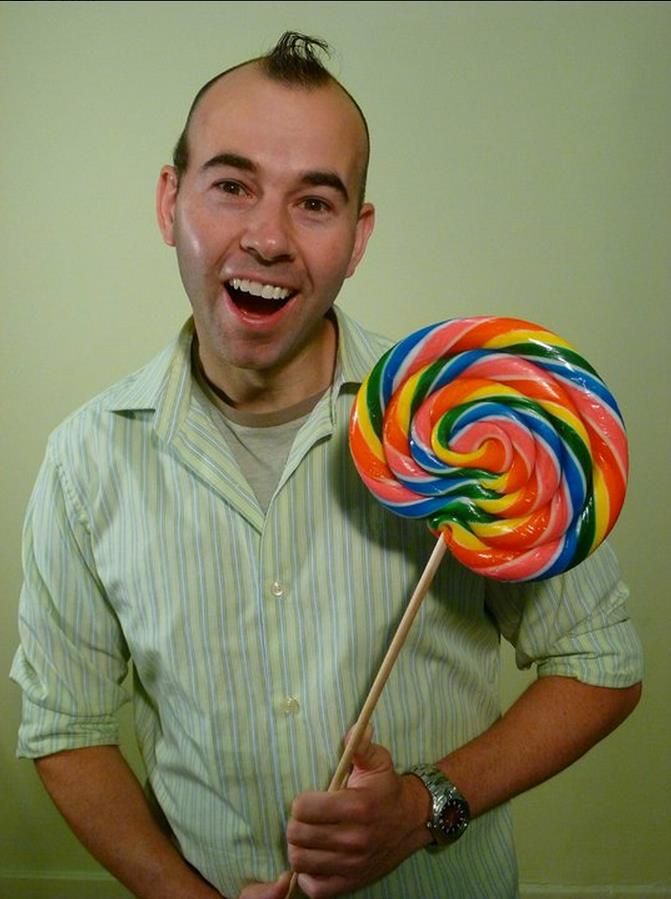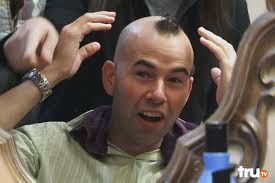 James Stephen Murray  (born May 1st 1976) is a member of the New York troup called The Tenderloins and is one of the characters of Impractical Jokers.
AppearancesEdit
PunishmentsEdit
Panty Raid - had to steal a pair of panties and put them on his head
A Loser Presents - Murr teaches people how to blog, but it becomes embarrassing really quick
Starfart Macchiato - Murr has to play fart sounds on his laptop in a coffee shop
Charity Case - Murr shows a video about a fake charity
Supercuts - technically a tie where the Jokers had to give each other funny haircuts
Art Attack - Murr has to presents works of art made by the other Jokers to a bunch of art lovers
Strip High Five - Joe and Murr have to strip naked unless they get a stranger passing by to give them a high five and if they don't get a high five they have to remove a piece of clothing
The Truth Hurts - Murr is hooked up to a lie detector and asked embarrassing questions
Get Out of Dodge - Murr plays dodgeball and it doesn't turn out good for Murr
Human Pinata - It's a bird! It's a plane! No it's the Human Pinata! Murr is turned into a pinata and lifted by a crane and then is beaten by kids until candy comes out
Not Safe for Work - Murr is forced to strip naked and finds himself being painted by artists
The Alliance - Sal, Murr, and Joe all have to jump off a cliff and into the water below unless they can answer questions about Q's life
Cyber Buddies - Murr presents a seminar about computer cleanliness and the guys have added funny things to Murr's laptop 
Look Out Below - Murr is pushed out of a plane and skydives 
Snow Way Out - Sal and Murr were stuck on a ski-lift and had snowballs thrown at them and were shot with paintballs
Jokers Playhouse - He has to watch some children while a fake kids' show plays. The show is actually a live recording of the other jokers destroying things in his apartment and making a mess. At the end, his television is smashed.
Puncture Perfect - Has to answer questions by the jokers he needs to answer 3 correctly or else he will get his body pierced at the end he had his 2 nipples and belly button pierced.