Welcome to the Impractical Jokers Wiki!
Hey, mustache! Welcome to the official Impractical Jokers Wiki, a collaborative encyclopedia for everything and anything related to the truTV original series, Impractical Jokers. Did Santiago send you?
Today is December 13, and there are currently 9,105 edits to this wiki with 402 articles to edit.
We have 10 active users but can use some more, so if you want to give us a little help, sign in and edit! Be sure to wash it after and don't stop letting people not help!
About the Show
Impractical Jokers follows four lifelong best friends (Brian Quinn, James Murray, Sal Vulcano, and Joe Gatto) who dare each other to do the craziest things in the public streets of New York and New Jersey. Whether it's making a public protest or just pretending to be waiters, these guys are sure to make you laugh, smile, or cry! The joker with the most failures at the end have to suffer a punishment.
Polls
What Is Your Favorite Imaginary Character?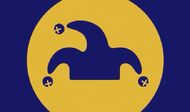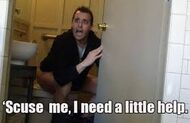 Remember that the site is spoiler-free! Except for titles of new episodes, do not share spoilers on unaired episodes.
Do you watch the bonus-footage episodes?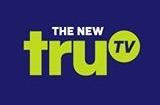 Episodes
There's oodles of files and pages here! Thanks for reading this wiki! Be a user and help make some great edits! If you have something to say, go our Forums!
Twitter
Joe's Twitter
Sal's Twitter
Q's Twitter
Murr's Twitter