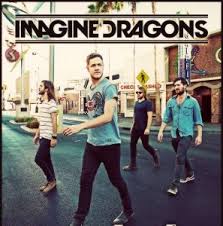 Imagine Dragons are one of the several guest stars to appear on Impractical Jokers. A fake band consisting of Salvatore "Sal" Vulcano and Joseph "Joe" Gatto called Senora Lonza stand in for the Imagination Dragons in the episode Enter the Dragons.
Señora Lanza
Edit
Joseph "Joe" Gatto and Salvatore "Sal" Vulcano are in a Double Punishment. The band, named after a past high school Spanish teacher, is the opening act. But on the show, they don't tell the audience that this is an opening act and the audience thinks this is a replacement band! Off screen, they tell the people this is a prank show and let the Imagine Dragons perform afterward.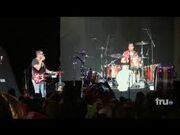 Section heading
Edit
DEEZ NUT IN YO MAMAS MOUTH SAL AND JOE
Ad blocker interference detected!
Wikia is a free-to-use site that makes money from advertising. We have a modified experience for viewers using ad blockers

Wikia is not accessible if you've made further modifications. Remove the custom ad blocker rule(s) and the page will load as expected.